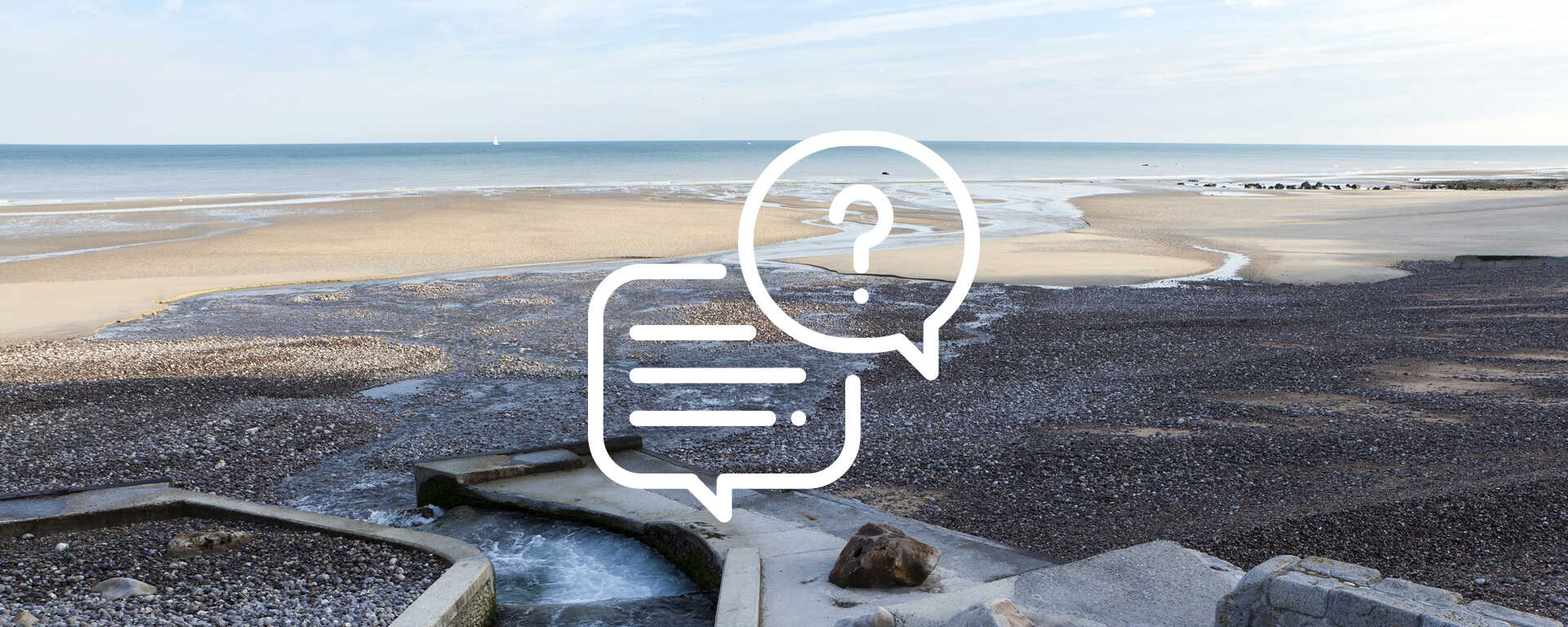 Frequently Asked Questions
Is the route is signposted?
The continuity of the route will be ensured in 2021. Signposting will be implemented gradually with a new logo. Meanwhile, in each territory, you can already identify the route by following the EuroVelo 4 block.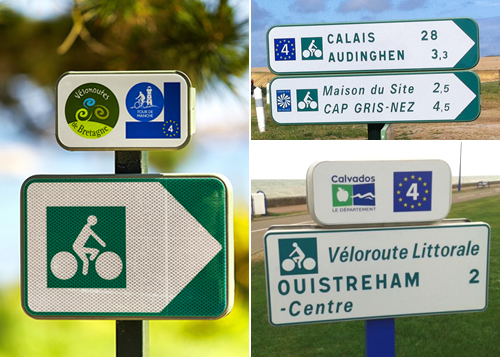 Is there a complete guide La Vélomaritime?
Not yet ! However, you will find guides and maps for download that cover a large part of the route.
Can we generate our own GPS track?
Yes, with the route planner available on homepage. You enter a start and end address, the route planner offers a recommended route that borrows in priority La Vélomaritime and offers you to download the route in .gpx plot.
Does the website allow to geolocate?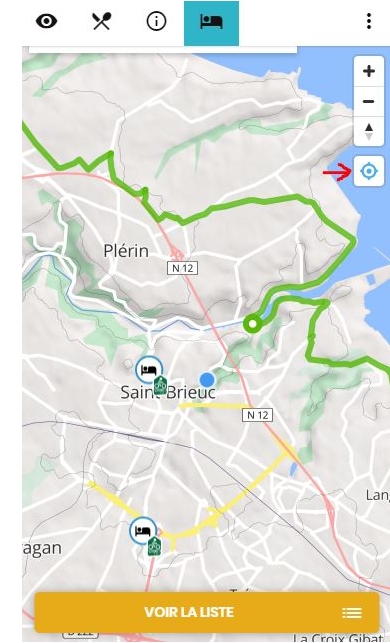 Yes, when you browse the site, a window asks you to allow the site to access your location.

 

By allowing this access, when you are in a section where there are maps (the steps, services), if you click on the round button (see screenshot), you are geolocated.

 

This then allows you to see your position relative to the route, to services.
What kind of bike is recommended to make the Vélomaritime?
Prefer a mixed bike type VTC.
Is there any sense to privilege?
The most experienced cyclists advise to travel a route from west to east. This increases the chances of having the wind behind you!
Is it possible to rent a bike in one city and return it to another city (one-way rental)?
Yes, some providers offer this service, under certain conditions and in certain geographical areas.
Is there a luggage transport service on La Vélomaritime?
Some bike rental providers offer this service under certain conditions.
In the Manche departement, from Mont-Saint-Michel to Cherbourg, La Malle Postale, in partnership with taxis and carriers of the Channel offers a baggage service.