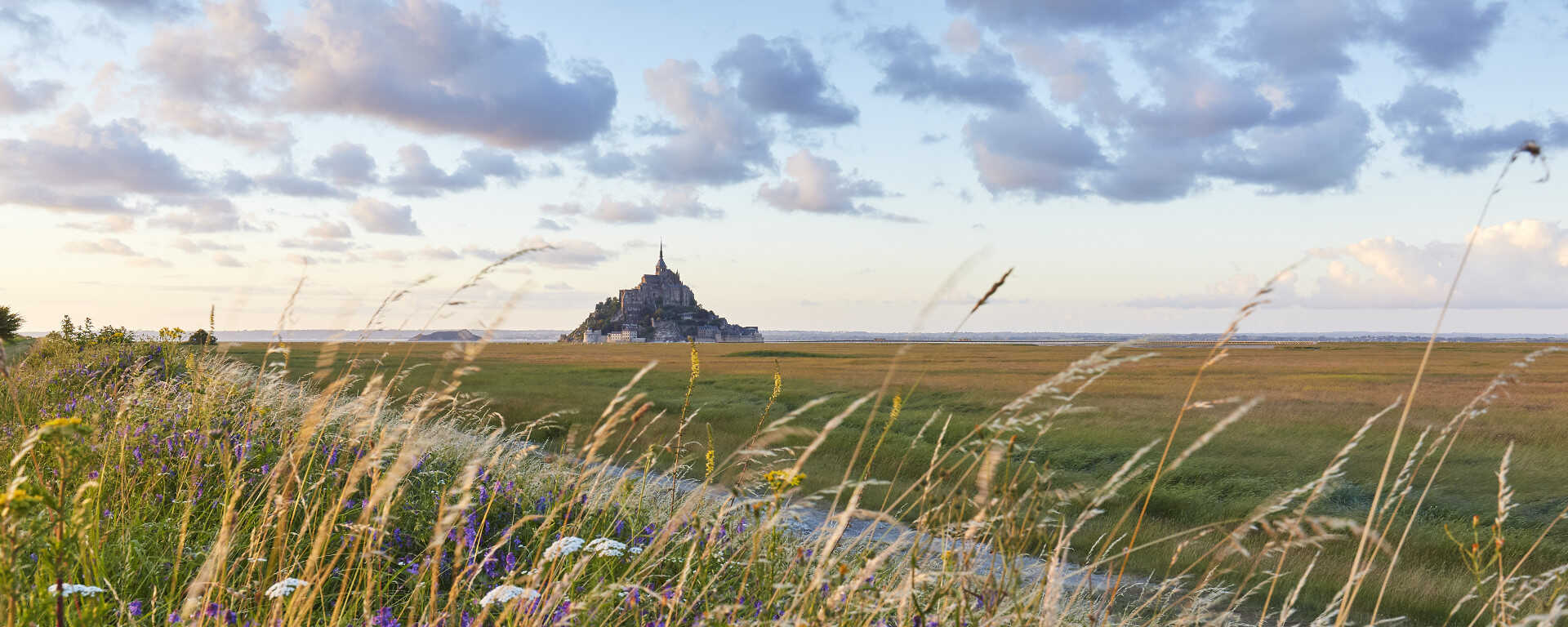 The Mont-Saint-Michel
The Wonder of the West
Mont St Michel is a World Heritage site, rightly described as 'The Wonder of the West' and an 'artistic tour de force' as it soars out of the sea towards the heavens.
Millions of years of erosion have left a massive granite outcrop, upon which stands the ancient citadel and abbey of Mont St Michel.
The whole bay merits exploring and is renowned for its seafood: as you cycle along you'll be gently assailed by the rich, salt sea air and ozone.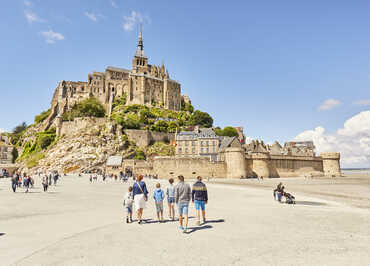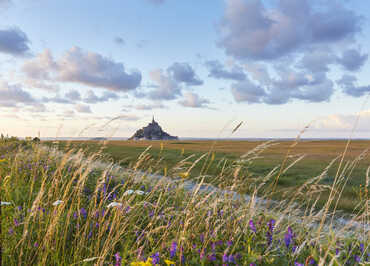 Mont-Saint-Michel
Le Vivier-sur-Mer