Office de Tourisme Terre d'Auge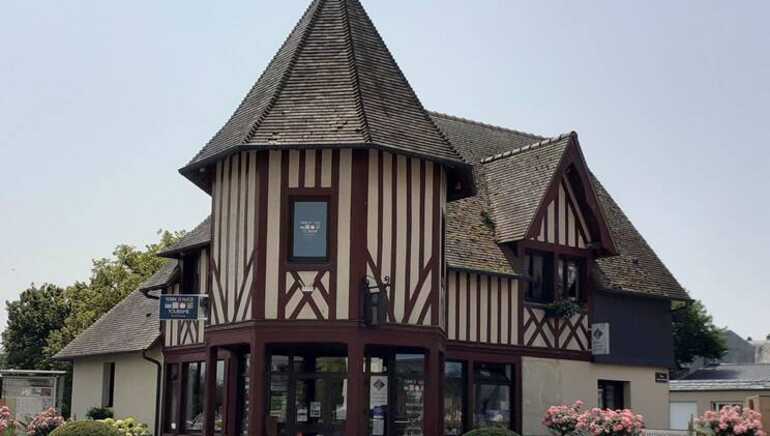 Pont-l'Evêque abounds with a whole range of activities. Culture first, with the Les Dominicaines Cultural Centre and the new Calvados Expérience visitor centre, then leisure with the Espace International Automobile racing circuit, Pont l'Evêque Lake and the Normandie Challenge Adventure park, proposing sport and leisure activities for visitors of all ages, both indoors and outdoors.
All within a charming town with an eventful history and architecture so typical of Normandy's lovely Pays d'Auge area.
This establishment is Accueil Vélo and offers specific services for cyclists.
Contact par
mail
* Required fields
Report a problem with this establishment
* Required fields