Flower Camping Les Aubépines
800, rue de la Maye Saint-Firmin-les-Crotoy 80550 Le Crotoy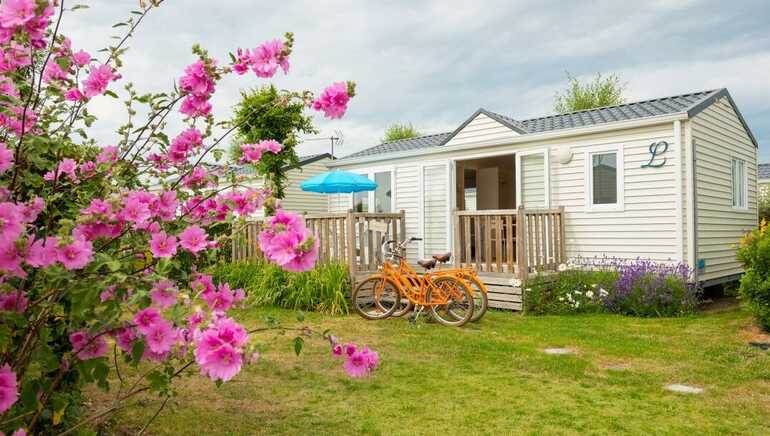 800, rue de la Maye Saint-Firmin-les-Crotoy 80550 Le Crotoy
In the heart of the Baie de Somme, Flower Camping les Aubépines welcomes you nestled in nature among the birds. On the road that takes you to Les Aubépines, you will continue for 1 km to reach the beach of La Maye. Open your eyes, observe, listen, smell, breathe... This is the Baie de Somme.
A fine sandy beach as far as the eye can see, on the right behind the dune "le Parc ornithologique du Marquenterre" and on the left, the Hourdel lighthouse on the horizon ... The sand fades away... everything changes... it's the tide and the return of the fishermen on foot and the riders !
Back to Les Aubépines : after a swim in the swimming pool (outdoor or indoor), while the children will enjoy playing in the aqualudic area, you will relax on a deckchair in the middle of flowering vegetation, and it's time to have a drink or dinner at the "Pause en Baie" brewery. All the services open from the opening to the closing of the campsite allow you to enjoy your holidays.
Accommodation for horses. BB bathroom, children's WC, BB equipment (umbrella bed, high chair...). Classic and electric bikes for hire.
Contact par
mail
* Required fields