Les locations du Canal
Près du pont levis qui enjambe la Somme Quai Jules Verne 80230 Saint-Valery-sur-Somme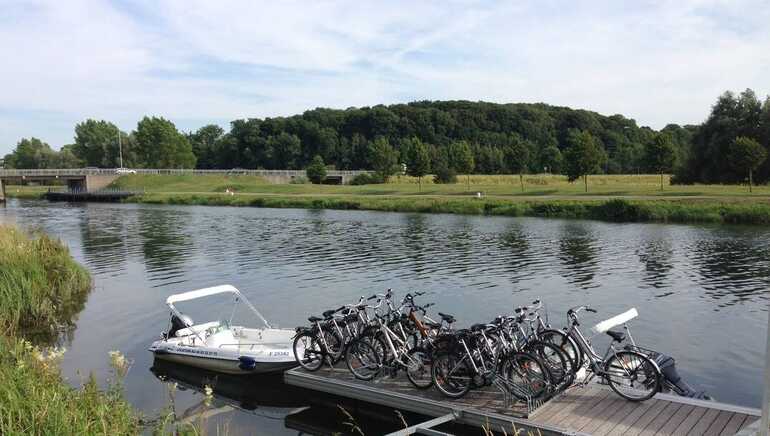 Près du pont levis qui enjambe la Somme Quai Jules Verne 80230 Saint-Valery-sur-Somme
The canal rentals offer you boat rentals on the Somme river and bike rentals from Saint-Valery-sur-Somme.
Let's go for a gentle stroll along the river between Saint-Valery-sur-Somme and Abbeville... but be careful, you're the captain on board!
The boats are unsinkable, easily manoeuvrable thanks to their four-stroke, high-thrust thermal engine. Equipped with electric starters
they can accommodate up to five people for the cap 400 model and seven people for the cap 4700 model.
Around fifty bicycles are also available. Adult and child size, trailers and baby seats. Bicycles are equipped with basket and lighting on request.
Contact par
mail
* Required fields
Report a problem with this establishment
* Required fields