Nature and Heritage, Patrimoine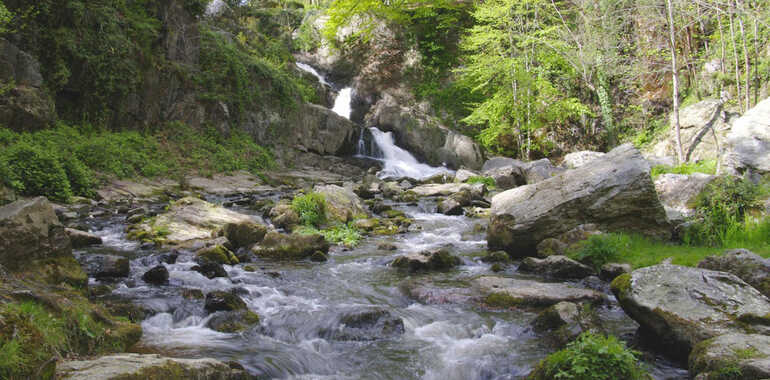 The enchanting Cance waterfalls are a focal point of the powerful local terrain, carving between steep hills, an untamed heart of 'Armorican Normandy'. The greenway then heads towards St-Hilaire which precedes your arrival in the Bay of Mont Saint-Michel.
Maintenance work in progress
At the entrance of St-Hilaire-du-Harcouët, a 300-meter-section of greenways is closed for pedestrians, cyclists and horse riders from 6 January to 5 June 2020. Please find the following detour via Rue du Champ du Chêne. 
Itinerary
Greenway up to St-Hilaire du Harcouët: take care when crossing roads.
Tourism Information
Mortain: 02 33 59 19 74
Not to be missed
Mortain: the 'large and small' waterfalls; former Benedictine Abbey and collegiate church of St-Evroult – the 'white abbey'.