Nature and Heritage, Patrimoine, Highlight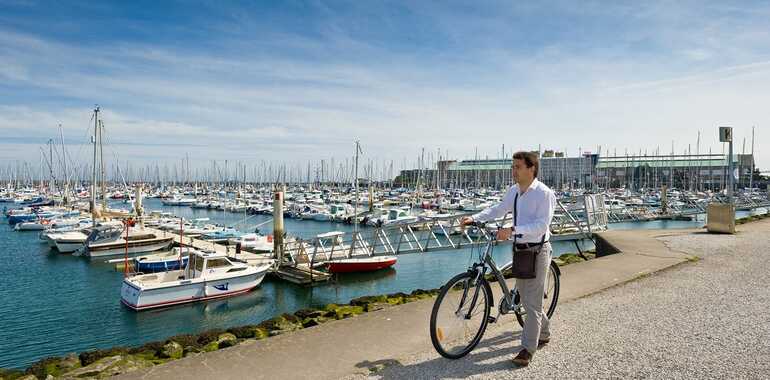 Before heading off on this stage of La Vélomaritime, stop at Le Vast to explore this picturesque village and its natural surroundings, marked by steep slopes, woods, a river and waterfalls… Also taste the local delicacy, Le Vast brioche, produced here since 1900. Along this stretch, you follow the bucolic Saire Valley before arriving at the port of Cherbourg.
The route
This stretch is along roads shared with motorized traffic up to Cherbourg. The way is full of slopes, up until your arrival in Cherbourg itself. In the urban area, provisions have been put in place for cyclists.