Nature and Heritage, Panorama, Patrimoine, Highlight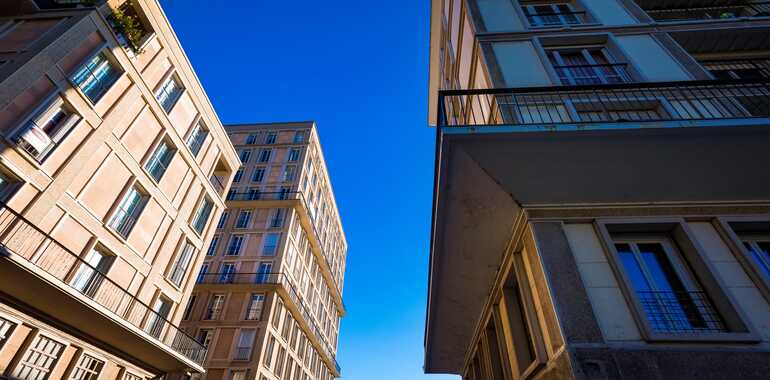 This EuroVelo 4 stage takes you from Etretat, one gem on Normandy's Côte d'Albâtre, to another, more startling one - Le Havre, a port rebuilt after the Second World War to the designs of ground-breaking architect Auguste Perret and now a UNESCO World Heritage Site. Before reaching its bustle, enjoy the gentle calm of the route, taking the time to stop at the staggering sites of Antifer Lighthouse and the Valleuse de Saint-Jouin-Bruneval, in their amazing coastal settings.
The route
The elevations along the first stretch of this stage remind you that you're going up and down beside the tallest chalk cliffs in Europe. Watch your speed on the descents, even if traffic is light along these country roads. As you approach Le Havre, the traffic becomes far busier, so get on to the cycle lanes in place here to enjoy riding through the major port, now listed as a UNESCO World Heritage Site.
SNCF train stations